Dietitian's Dish – April 15, 2019
Easter dinner and beyond… Nothing left to waste!
When you plan a holiday menu, do you think about how you'll use leftovers?
Planning is key to cutting back on food waste at home!
If you're serving ham and veggies for Easter dinner, plan a weekly dinner menu
with new uses for the leftovers. Stock up on frozen veggies and canned fruit in case
there aren't enough left to complete your intended meals the rest of the week.
Pick up canned pineapple and frozen broccoli with your Easter Ham.
Hawaiian Pizza
Cheese pizza (homemade or frozen)
Leftover ham
Leftover (or canned) pineapple
BBQ sauce (to drizzle)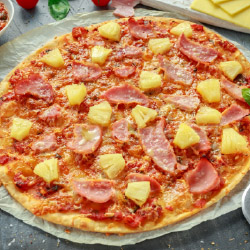 Omelet Rolls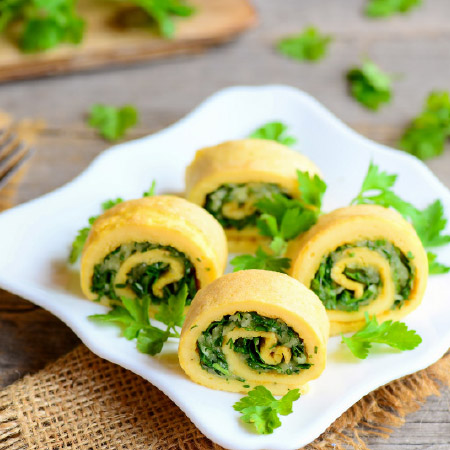 Ingredients:
4
ounces Neufchatel cream cheese, softened
3/4
cup low fat milk
2
tablespoons all-purpose flour
1/4
teaspoon salt
12
large eggs
2
tablespoons Dijon mustard
2
cups shredded 2% Cheddar cheese, divided
Optional Fillings:
Cooked ham (diced),
leftover roasted veggies (chopped),
steamed broccoli (chopped), steamed
bell peppers (diced), tomatoes (diced), etc.