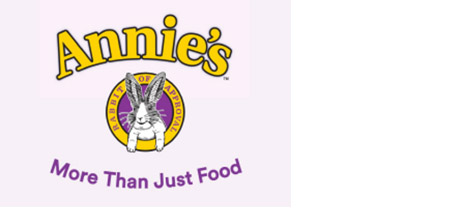 Dietitian's Dish – January 21, 2019
With the holidays over and 2019 in full swing, moms are focused on fueling their kids for a healthy rest of the school year. Annie's gives mom delicious food that her kids will actually want to eat – and that she can feel good about too! Their wide variety of organic soups, mac & cheese, and fruit snacks makes refueling anything but boring. When moms choose organic food, they are caring not only for their family's health and wellness, but that of the planet and everybody on it.
Fruit Snacks… Made with Goodness!
Gluten free
No artificial flavors, synthetic colors or preservatives
No high fructose corn syrup
Made with real fruit and/or vegetable juice
Certified Organic and Non-GMO Project verified
Classic Mac & Cheese…
NEW Yummier Recipe
Creamier Sauce and Cheesier Taste
Made from Organic Pasta and Real Cheese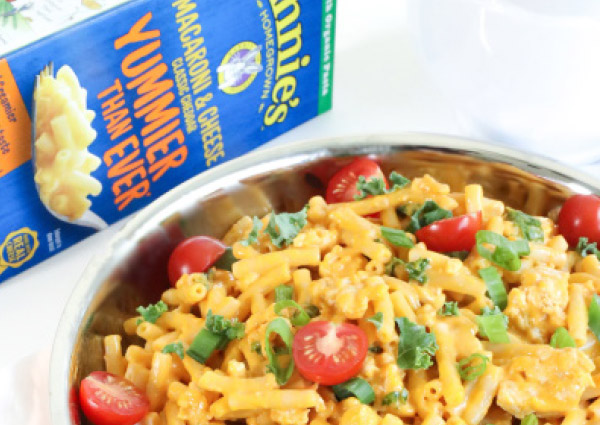 Turkey Cheeseburger Mac & Cheese
2
boxes
Annie's Classic Mac & Cheese
1
lb. lean ground turkey
1/3
cup ketchup
1
tsp. onion powder
1
tsp. garlic powder
1
cup cherry tomatoes, halved
1/2
cup finely shredded kale
Sliced green onions (to garnish)
1.Make mac & cheese according to package directions.

2.Brown turkey in a large skillet.

3.Add ketchup, onion powder and garlic powder. Stir well.

4.Add mac & cheese to the turkey mixture, mixing until fully combined. Stir in tomatoes and kale.

5.Serve warm garnished with green onions, if desired.