Dietitians Dish – February 22, 2021
SWAP and ADD your way to a HEALTHY HEART!
Five servings (just
2-1/2
cups in total) of fruits and vegetables have shown reduced risks of heart attack and stroke. But, when it comes to fruits and veggies, MORE IS TRULY BETTER! Review of many health studies has shown that
5 cups a day
lowers risk of cardiovascular disease by almost 30%. The healthful nutrients having this protective effect are fiber and antioxidants, which seem to lower cholesterol and blood pressure, improving blood vessel function.
What tasty ways will you add extra servings?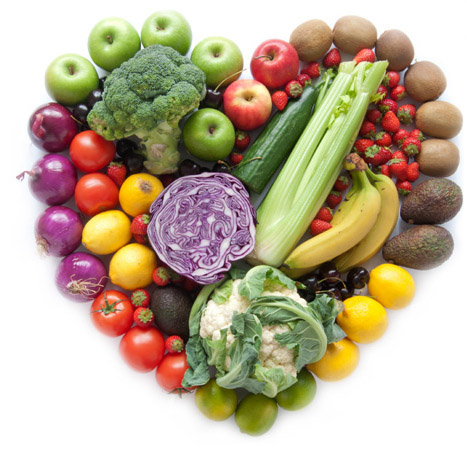 Top plain oatmeal with cut fruit to sweeten and flavor it naturally.
Add beans and diced veggies to your Taco Tuesday.
Add finely chopped veggies to pizza or pasta sauce.
Add pureed cauliflower to cream soup.
Add pureed butternut squash to mac & cheese.
Build a snack board filled with fresh or dried fruit & veggies, nuts, cheeses, etc.
Swap breaded, pre-cut veggies that you bake (or air fry) for French fries.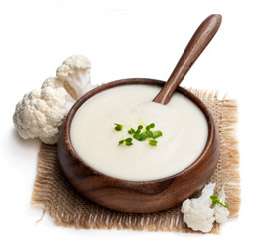 Avocado Fries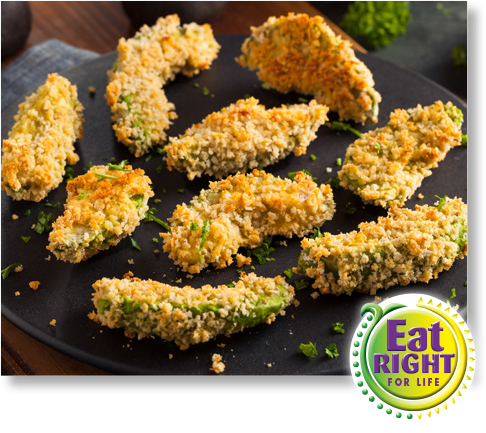 Ingredients:
Nonstick cooking spray
1 cup panko breadcrumbs
1 tsp. onion powder
1/2 tsp. salt
2 large egg whites
4 firm ripe avocados, pitted, peeled and each cut into 6 wedges
Directions:
Preheat oven to 425°. Spray large rimmed baking pan with nonstick cooking spray. In pie plate or wide, shallow dish, combine breadcrumbs, onion powder and salt. In second pie plate or wide, shallow bowl, whisk egg whites until frothy.
Dip avocados in egg whites, allowing excess to drip off, then press lightly into breadcrumb mixture so crumbs adhere; transfer to prepared pan. Spray avocado fries with cooking spray. Bake 18 to 20 minutes or until golden brown.