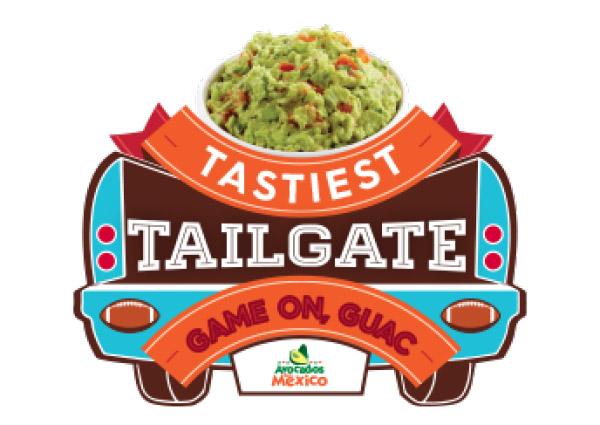 Dietitian's Dish – January 28, 2019
It seems like you've barely gotten into a routine with resolutions for healthy changes.
And now, we're facing "the Big Game" – yet another opportunity to overindulge. This big eating occasion doesn't have to bring your healthy resolutions to a halt. You can still enjoy yourself – but put the focus on eating less and boosting nutrients!
The Big Game is a great opportunity to score big with a menu of fresh flavors. Salsa and guacamole offer versatile, nutrient-dense options for any menu. You can serve them as a snack with baked, whole grain tortilla chips or fresh veggies. They can even replace other condiments that are high in sodium and added sugars.Top a sandwich, burger, hotdog, taco, fish, or meat – the options are endless for boosting nutrients and flavor.

Avocados contain:

A good source of fiber
Nearly 20 vitamins, minerals and phytonutrients
Heart healthy fats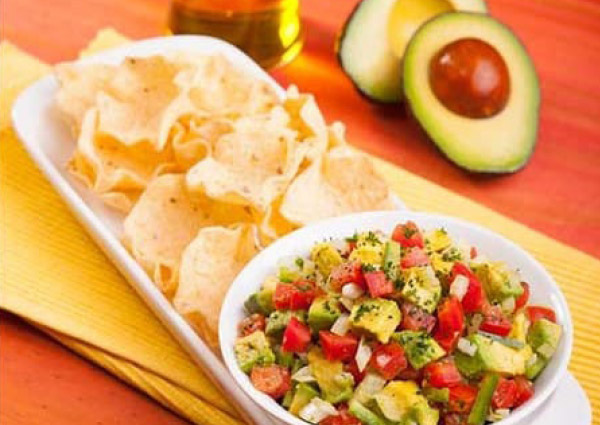 Big Game Avocado Salsa
2
ripe avocados – halved, pitted, and diced
1
tomato – chopped
1/4
onion – finely chopped
3
pieces cilantro – chopped
2
jalapeños – chopped
2
limes – juiced
1/2
tsp. salt
1.In a bowl, toss together all ingredients. Mix well. Cover and refrigerate.

2.Serve with tortilla chips or sliced vegetables, if desired.